Great Britain-Germany and United States-Ireland will be the two meetings on the program of the Master'U BNP Paribas 2018 semi-finals taking place this Saturday 1 December in Grenoble.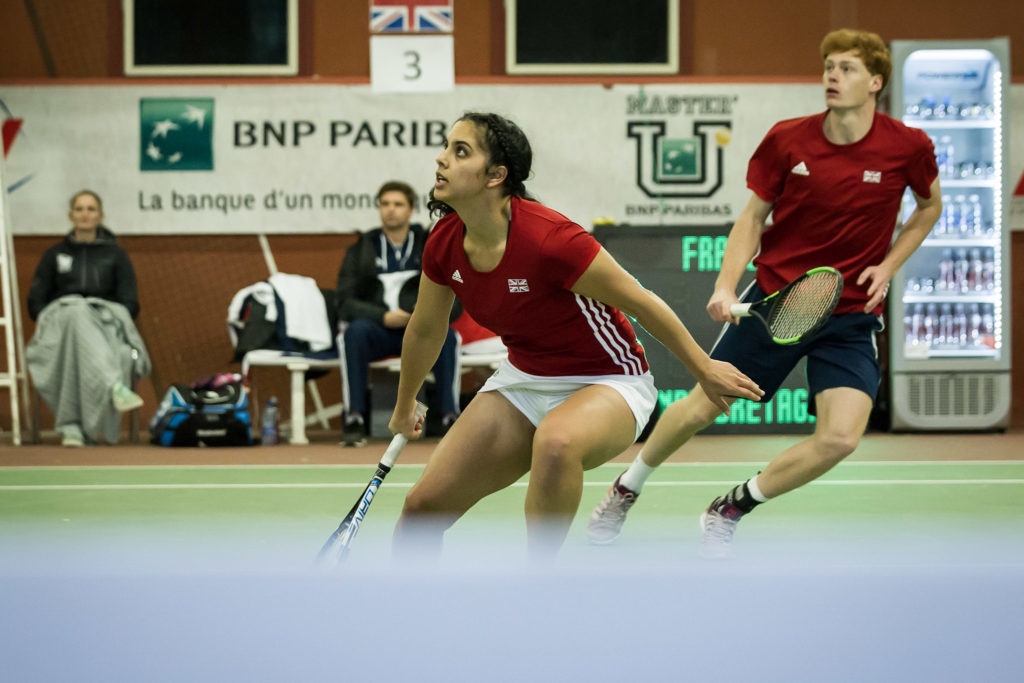 Starting at 10 AM on Saturday 1 December, the teams that qualified in the last four will try to obtain the sought-after ticket for the Master'U BNP Paribas finals. Team GB, the defending champions, will face Germany on the Central while the United States will face Ireland. A possible remake of the 2017 finals could still take place, as team GB could become the tournament's two-time champions facing the United States out for revenge.
The ranking matches will be the following: France-Italy and Belgium-China.