Despite a strong resistance from Ireland, especially on the last women's singles, the United States qualified for their 10th final of the Master'U BNP Paribas.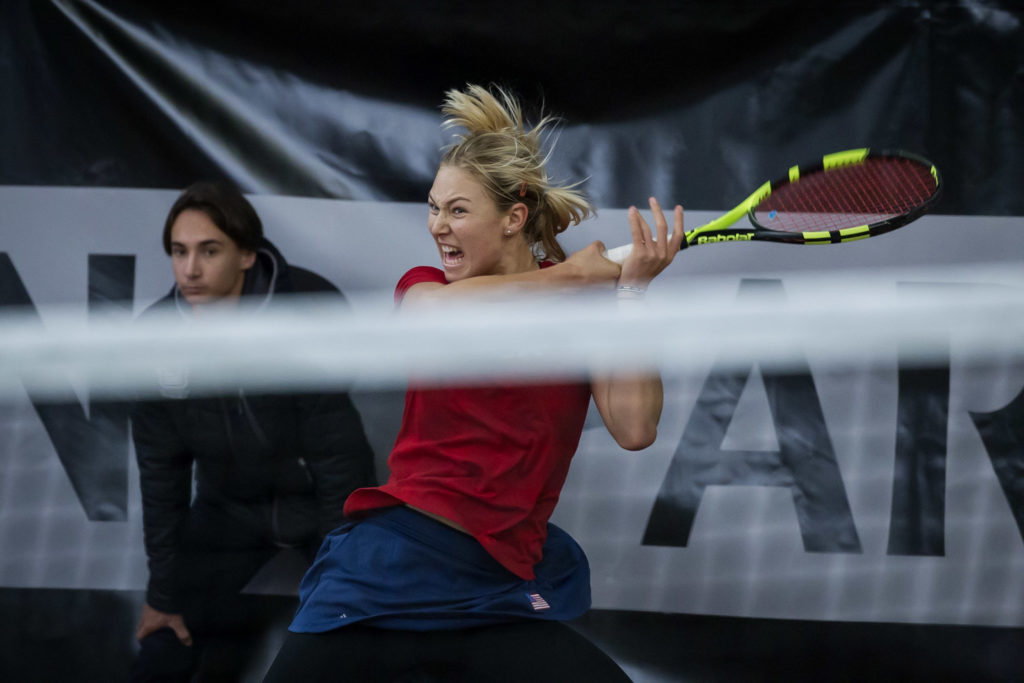 All is under control ! The plan to reclaim the title is going great for Greg Patton and his band! A smooth course, with two wins against Belgium in 1/4, and Ireland today in the semi finals. The case was closed from the simple. But the Irish team was more than worthy with Amy Bowtell and Julie Byrne pushing Ashley Lahey and Maria Mateas in the third set. Very strong mentally Team USA was able to be the best in key moments and so validate his ticket for the final from the singles.
For now, we are well off for a remake of the 2017 final and therefore a possible American revenge, since Britain leads 3-1 after the singles.
The reaction of Garett Patton (coach): "We played very well on these first two days and we are happy to have a new opportunity to win the tournament tomorrow in the final. The players are focused and all want to bring the team to the top. We will do our best to bring the trophy home even if we know it will be difficult. "