Runner-up in 2016, Russia suffered a stinging defeat on Friday in the quarterfinals against China and lost the first four games. The team has mitigating circumstances: Monday again, its members were not yet fixed on his participation.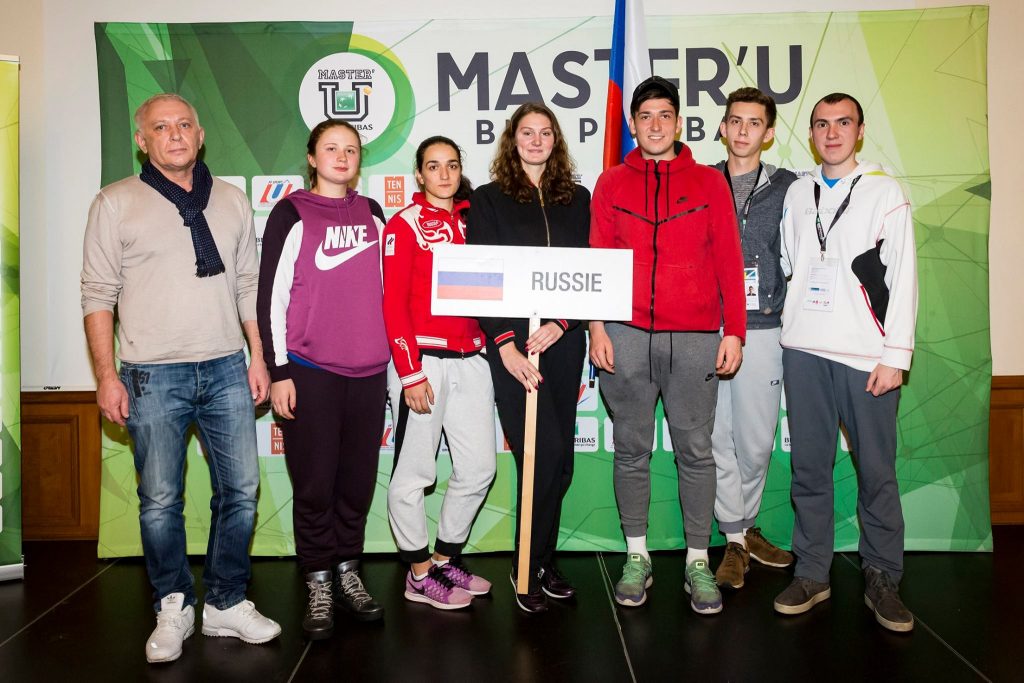 They did not know each other before arriving in France. Nikita Shpanko (23), Anastasia Tsyganova (19), Roman Kudryashov (20), Yulia Kapitanova (20), Denis Borisov (23) and Veronika Filonova (20) "came to represent Russia". These six players all come from Moscow but study in four different universities. "We did not know each other," says Roman Kudryashov, "but we sometimes met at university and tennis. "
But an international event that is played by team requires real team preparation, which was not the case. "We were not mentally and physically ready," said Russian coach Alexander Yelfimov. The players were reunited one day before the start Wednesday. Doubts about the Russian team's participation persisted earlier this week. The best Russian players in the university category could not come, prevented by their studies, and were finally replaced at short notice.
Result, no particular training for the six selected, nor even mental preparation because "they do not come empty-headed," blows the coach. Athletes are not 100% competitive. For example, during the meeting of his teammate Denis Borisov, Veronika Filonova settled administrative problems with her university in Moscow where she studied finance. Far from optimal conditions, which cost the team dearly.
The competition is not over yet. From tomorrow, it is the consolation against Ireland. "We will give the best of ourselves, given the circumstances and our abilities," Roman Kudrayashov promises. The players may seem impassive, the figures are severe and presage of a tricky turn against a nation whose goal is not to finish last as in 2016. Russia won only one set, with Julia Kapitanova on the third meeting against Jiaxi Lu. Coach Alexander Yelfimov did not mince his words. "I'm very affected by this elimination, it's very negative for us," he sighs again. Last year, we were in the final … "Objective, now for the team: to regain confidence in it.
Baptiste Allaire