Each year, Ireland is stopped in last 8 and play an honour place. It could be different for this 13th Master'U BNP Paribas.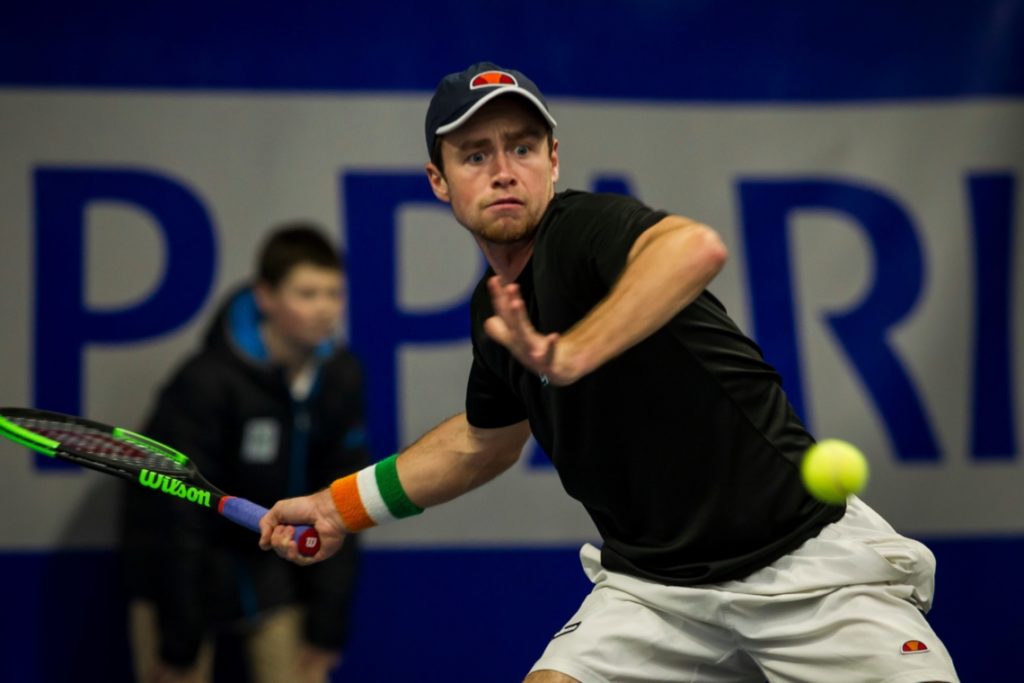 Ireland in the last 4 ? Only the truth of the courts is to be taken into account, but Ireland arrive in Grenoble with ambition ! "In previous years we have travelled with strong teams but never with so much depth. I would also say our experience as 5 of the 6 players have previously played the event and know  what to expect. Our motivation is simple, as a minimum we want a top 4 finish" said Jamie Pilkington one of the two coaches with Garry Cahill. Answer the 2 of december in the Capital of the Alps.
Ireland Team 2018 
Amy Bowtell, Julie Byrne, Sinead Lohan, Simon Carr, Pete Bothwell and Dan Moloney.