Third at the 2016 edition, the British want to keep their place on the podium this year. The dream is possible after qualifying Friday in the semifinals, to the detriment of Ireland. They will meet China on Saturday. Overview with coach Allierait Higham.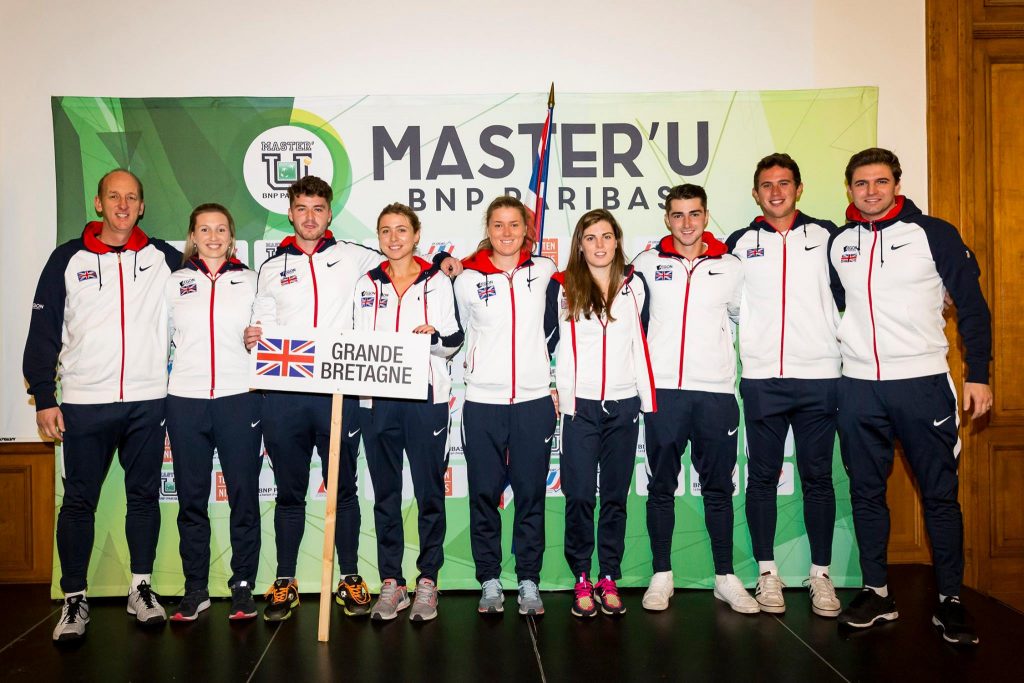 Maia Lumsden
"She is very talented. She has a beautiful vision of the game. "
Philippa Horn
"She's very classic: she has a classic technique, and she's an experienced player. "
Emma Hurst
"Emma has a fighting spirit on the court: I love the energy she gives off. "
Jack Findel Hawkins
"He is very powerful. He is aggressive, he imposes! "
Jonathan O'Mara
"Jonny is a real personality on the team. He has a funny and confident character "
Scott Duncan
"Scott is very energetic, he is very fast and happy on the court. "
The player to follow: Jonathan O'Mara
Jonny O'Mara is the hope of Scottish tennis. He is the second talent of the country after Andy Murray, which gives him legitimate ambitions. "Only Andy is better than me in Scotland," he told the Daily Mail before Wimbledon last summer. In love with his sport, Jonny O'Mara arrives in Marcq-en-Baroeul with the intention of bringing his team as high as possible.