The Germans qualified for the semifinal of the Master'U BNP Paribas after the suspense against Belgium, 4-3. They find, Saturday, the American ogre, for the third time in a row.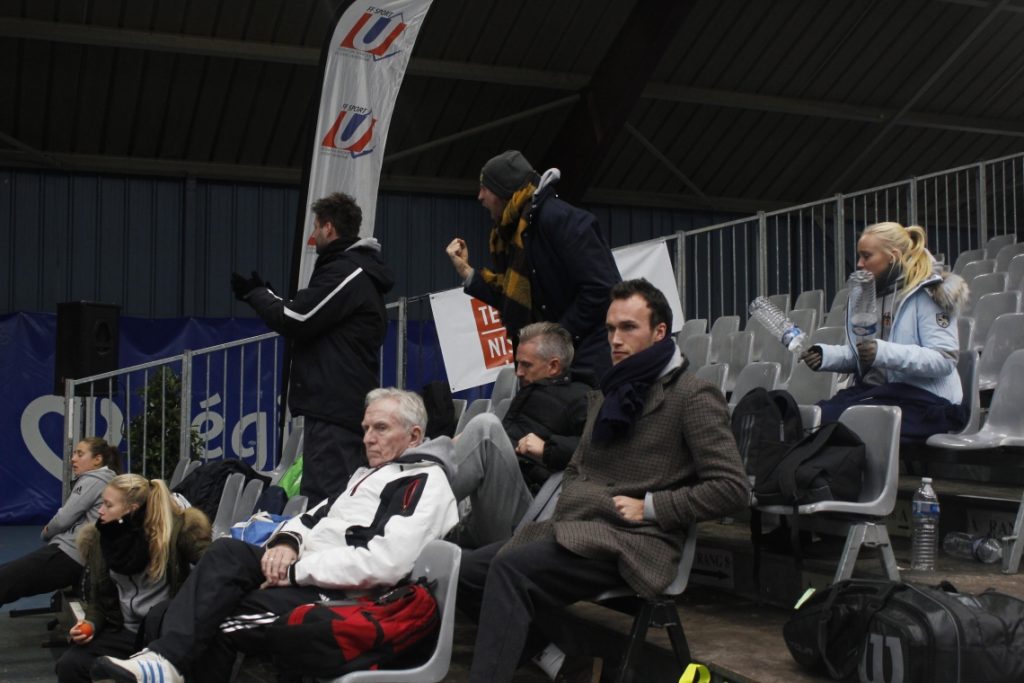 Same day, same time, same score? The last two editions of the Master U, the German team has fallen in the semi-final against the United States. Each time after a very close match. These defeats remain across the throat of Uwe Scholz, the German coach. "In 2015 in Rennes, we had several match points. We lost 11-9. Last year, they lost 5-2, leading two to one after the singles. "It's really time to beat them! They were close to not having the opportunity. In front of Belgium, they had to count on an exceptional match of the convalescent Dominik Bartels during the mixed doubles. "He was sick, and could not play the week. He touches his first balls at seven in the evening, and makes a very beautiful game. "
Better army
Despite the short victory, the Germans know how to annoy the Americans. "We have a very homogeneous formation, and in good shape. Team spirit is excellent. Most of last year's team is still there. Only Julia Kimmelmann (56th national) and Kristoph Negritu (665th world) have joined the team. "We have better players than last year, I think the odds will be equal between the two teams" thinks Uwe Sholz. To beat the multiple holders of the title would be a feat, he knows it. "Gregg Patton, the coach, manages to build a super group every time with different players, it's very strong. Strength will be needed by the Germans. They will also have to show the same solidarity as in the first round, to the sound of "Deutschland Deutschland". And maybe one last thing … "We need luck! For the ball to tip the score on the right side of the net.
Adrien Toulisse