For this Master'U BNP Paribas 2018, the Belgium team is moving forward with a completely redesigned team.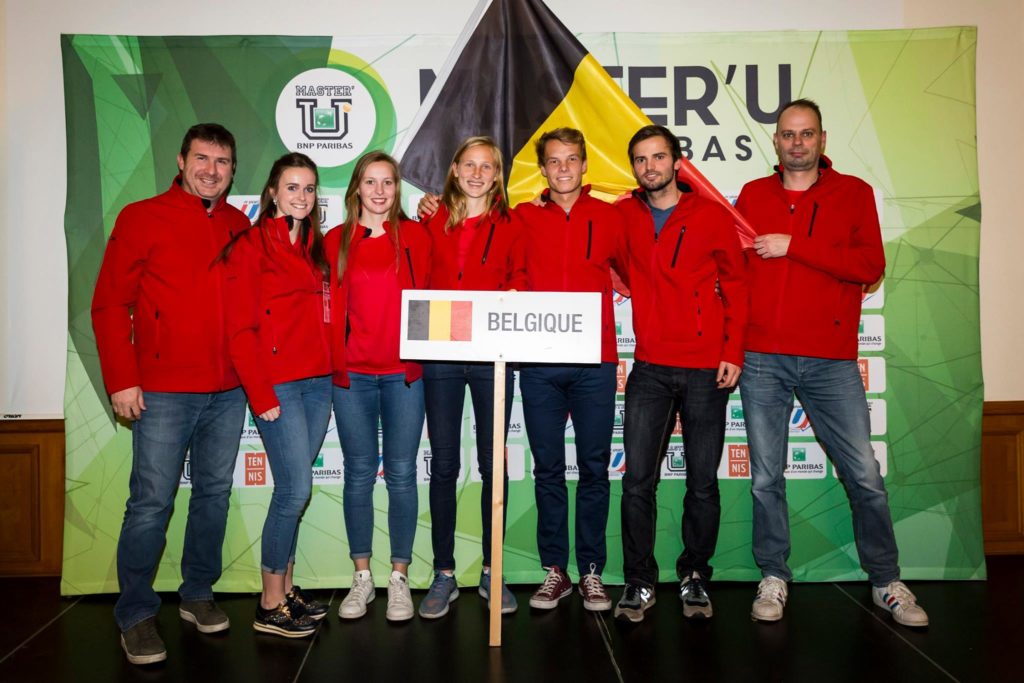 None of the players of the Belgian team of 2017 in Lille will play on the Grenoble courts during the 13th edition of Master'U BNP Paribas. Coaches Thomas Wissaert and Joeri Gijsels called six new players. Selected last year but ultimately unavailable, Mathilde Devits will live her first Master'U with Chelsea Vanhoutte, Justine Pysson (No. 790 WTA) the female leader, Seppe Cuypers, Karsten Wuyts and Jakob Kevelaerts.
Ranked 7th last year, the Belgian team will try to grab the Top4 as in 2014.